We're thrilled to have been named among the 'Best Workplaces for Wellbeing' in 2022 by Great Places to Work.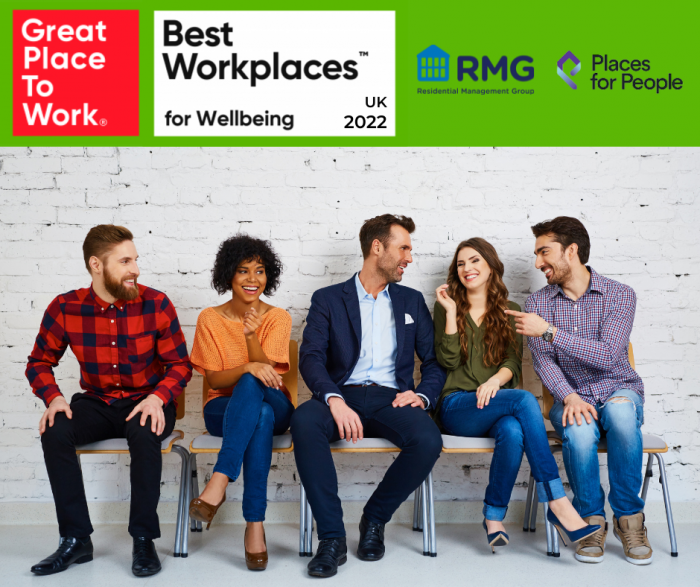 We're one of 38 organisations in the super large workplace category (1,000+ UK colleagues) to have made the list, which includes Salesforce, Hilton, SAP, Deloitte and Santander. In a year when a global pandemic has impacted our wellbeing in many ways, earning a spot on this list is a great achievement, and one that we're immensely proud of.
The 'Best Places for Wellbeing' award follows analysis of thousands of Great Place to Work colleague surveys completed across UK organisations. The analysts looked at respondents' experience of wellbeing at work, taking into account their sense of work-life balance, fulfilment at work, job satisfaction and psychological safety.
As a business, it's incredibly important that we create a happy and healthy workplace where people can thrive and reach their full potential. We've worked hard to support the wellbeing of our colleagues, providing access to support through mental health first aiders, a fantastic Employee Assistance Programme, colleague focus groups, better communication tools and access to free life skills courses.
And we won't stop here, we'll carry on listening to our people in our mission to make this the best place to work.